Summertime and the sewing is breezy!
Stop in and let us help you start your summertime projects!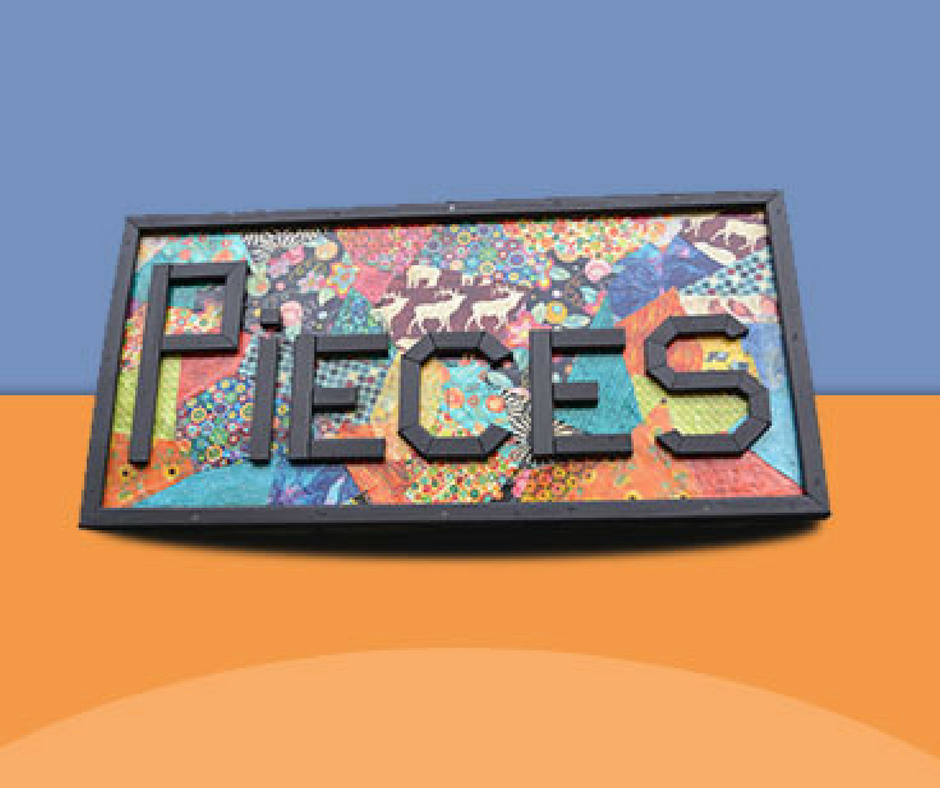 Who we are
Pieces has been operating since 2008 starting with machine quilting services and slowly added fabric to where every nook and cranny is filled.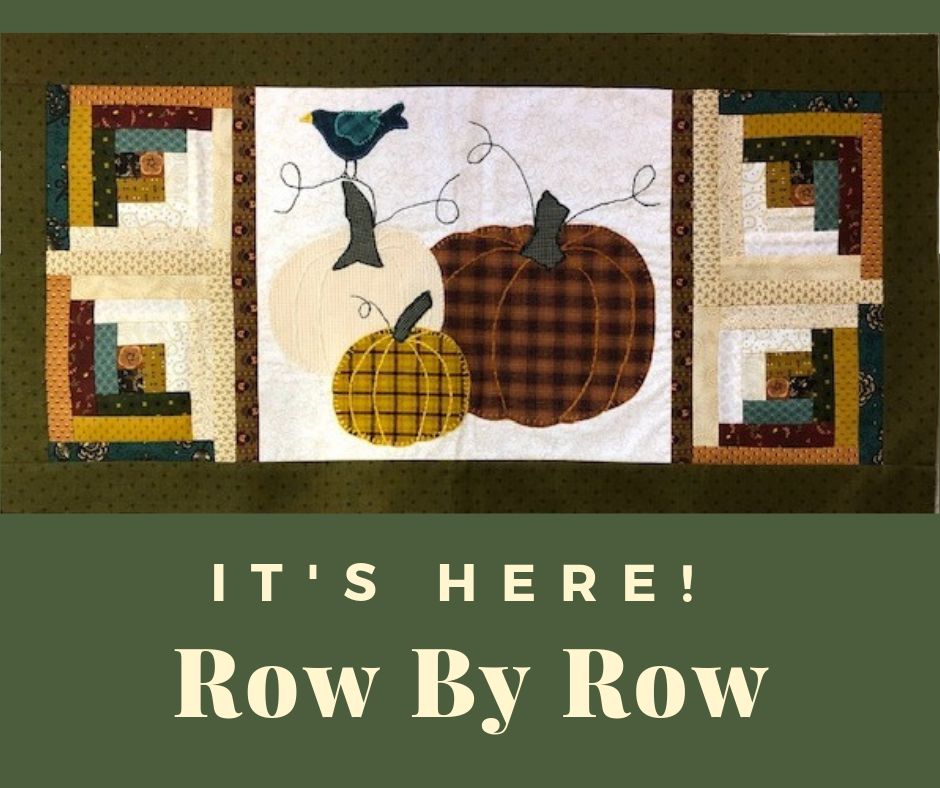 Row By Row
We just love the sights, sounds, and smells of fall so we decided to "Taste the Experience of Fall" with our newest Row by Row!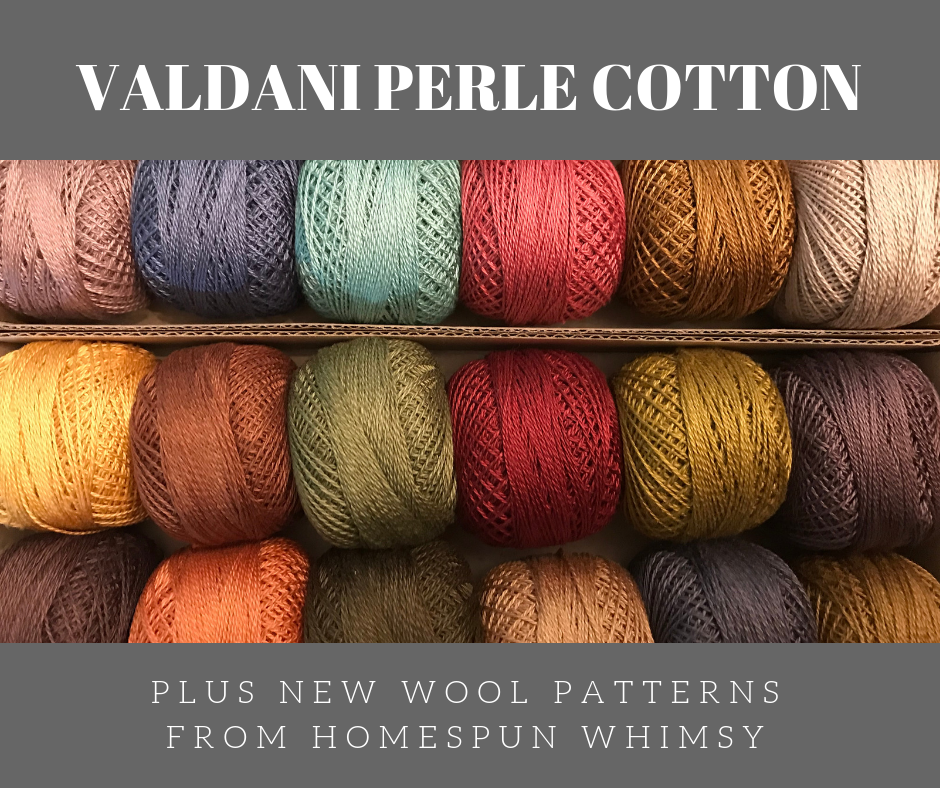 Valdani Perle Cotton!
We have Valdani Perle Cotton in store, plus new wool patterns from Homespun Whimsy!
Fall Row By Row has ARRIVED!
We have the "Taste the Experience of Fall" kit for $16.95
Contact us today, we're here for you.
Call us at 989.435.9230!
---